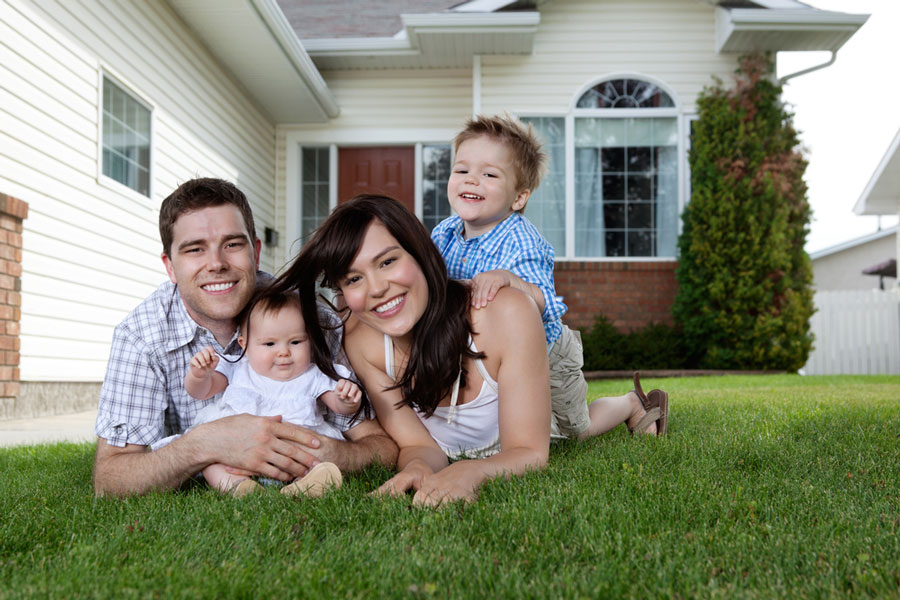 Homeowners Insurance in Missouri and Illinois
Your home is likely your most valuable asset. When your home is damaged or destroyed, you need to know that you will have coverage you need and an agent you can depend on. All Insurance No Fees Insurance Agency can help you find the home insurance that will best meet your needs.  Homeowners and Renters Insurance that provides a great combination of tailored coverage, quality service and affordable pricing.
Whether you live in a house, apartment, or condo, All Insurance No Fees Insurance Agency will assess your needs, and select the right home insurance coverage so that you will have what you need to repair or replace your home and/or belongings.
Greater St. Charles Home Insurance
Whether you own or rent, insuring the place you call home can help protect you financially against a loss due to fire, theft, vandalism, or other covered events. It can also protect you in the event someone is injured while on your property.
Homeowner insurance policies differ by:
Losses that are covered
Coverages you choose
Type of residence you own
ALl Insurance No Fees helps you choose which policy is best for you. We make it easy to choose the insurance coverage that gives you the best value for the best price.
How much you'll pay for your policy depends on:
Optional coverages you select
How much you want to cover
Your deductible amount
Your coverage amount limits
Worried you aren't completely covered? Consider an umbrella insurance policy that extends your coverage.
Coverage needs to consider:
Protection for Your Home
Protection for You and Other People
Medical Coverage
Additional Living Expenses
Protection for Your Belongings
Scheduled Personal Property Coverage
Protect the things that matter to you. Talk to All Insurance No Fees today to find out how to get the best price and value on Missouri & Illinois home insurance.
Homeowners Insurance Quote Form
Fill out the following form as completely as possible. Once you have completed the form, click Submit to send your information to All Insurance No Fees. We will handle your request shortly.